WELCOME TO
PARKWAY BAPTIST CHURCH
Love God, Love Auburn, and Love the Nations.
We would like to invite you to become a part of this fellowship of believers and find your place of service here with us. We believe that Parkway is not just a place to attend, but a church family to belong.
Join Us This Weekend!
766 E University Dr, Auburn, AL 36830
Traditional Service
8:30 AM
Contemporary Service
11:00 AM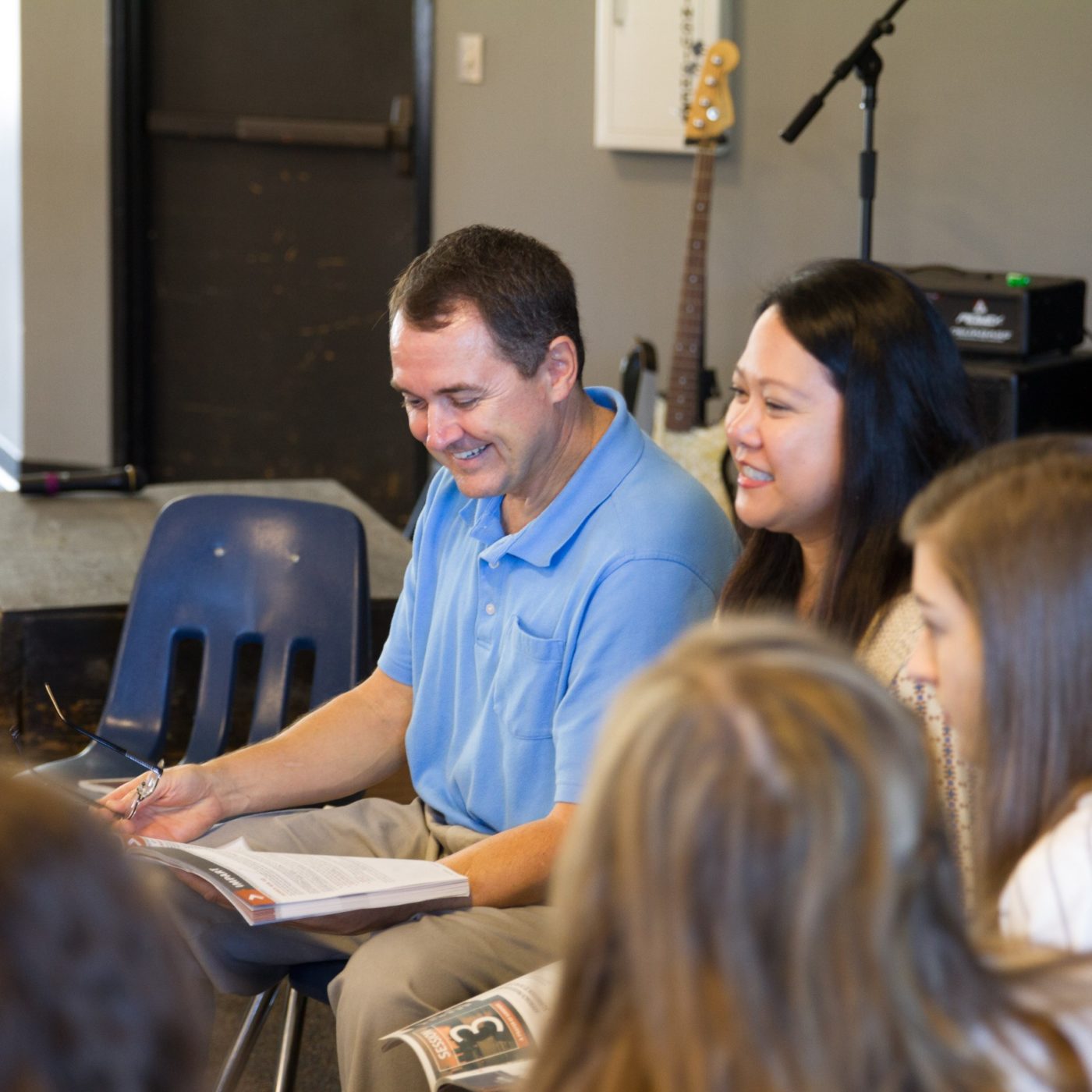 GET CONNECTED
We believe small groups are foundational to leading people into a growing relationship with Jesus Christ. Each Sunday mornings we seek to build on-mission Christians through open Bible study groups that engage people in evangelism, discipleship, ministry, fellowship, and worship. Our classes are set up by age group from birth to senior adults, single and married, couples and coed.
FIND A GROUP
We would love to hear from you. Fill out this form and someone from our team will be happy to help you.